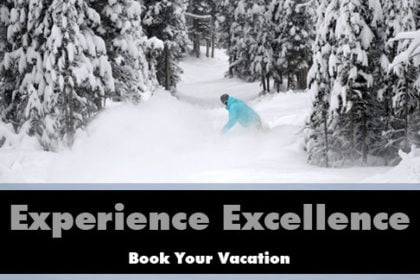 For Immediate Release: February 12th, 2015
RESORTS OF THE CANADIAN ROCKIES LAUNCHES NEW MEDIA & VACATION BOOKING WEBSITE
 Resorts of the Canadian Rockies has been working hard to release the brand new redesign of their official website, giving the website a newer sleeker look and streamlining the Vacation Booking system for guests and the Media Centre for the industry.  "With the re-launch of our website we are hoping to have all our Resorts displayed more prominently with more information, as well as improving the guest experience on the vacation booking website through more suggestions and information," said Matt Mosteller, VP of Marketing & Resort Experience at Resorts of the Canadian Rockies.
Featured on the New Resorts of the Canadian Rockies Website is;
Better Guest Vacation Booking Experience by highlighted other suggestions in resort with more information
More prominent Vacation Booking Widget when navigating throughout site
Better information regarding Activities, Resort Services, Group Booking Information and more for all Resorts of the Canadian Rockies
Visually pleasing aesthetic design
Visit us at the NEW skircr.com!

For more information, please contact:
Matt Mosteller
Senior VP of Marketing & Resort Experience , Resorts of the Canadian Rockies
[email protected]
Twitter – @PowderMatt
Powder Matt's Blog
Powder Matt on Pinterest
Powder Matt on Google +
-30-